Shmuel De-Leon Energy provides an on-demand professional purchasing services for A grade cells (Hard Case Cylindrical, Hard case prismatic, Pouch, Coin, Button) and battery packs from all chemistries.
Most of cells have passed CB IEC62133, UL1642, Certifications and UN38.3 testing for Safe Transport by sea or air express.
Purchasing services done directly from the cells/batteries manufacturers or official representative for approving quality and freshness.
We also specialized on supporting our customers to purchase new technology cells samples just arrived the market.
We found a special club members include  more than 500 customers who purchase cells from us and receive every Monday a list of cells we have for sale for that week with pricing.
The customers also can sell dead stocks or cells they don`t need via our sale channels.
We try to find cells allocation, fresh with good pricing via our relationship with cells manufacturers and far east partners.
Shmuel De-Leon Energy has over 14 years of experience in shipping batteries to the American, Europe and other countries..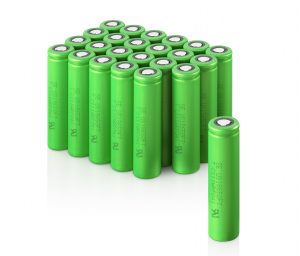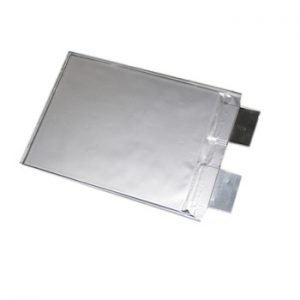 We work only with well-known manufacturers, Qualified suppliers and high end fresh cells/batteries.
Main vendors we support:  Samsung, LG, Murata, Panasonic, Lishen, EVE Energy, Moli Energy, ATL, BAK, BYD, CALB, DLG,  Future-Power, Ever-Power, Heter, Great Power, Grepow, EEMB, HCB, EPT, LTO Battery, Amprius, Routh JD, Wyon, Ultralife, Zeni-Power.
Some of the cells we sell:
* Minimum quantities are 100-300 pcs depending on vendor
*** We provide cell data sheets and MSDS per demand
new:
Na-Ion cell, LMFP cells, 46800 Li-Ion NMC, LFP cells, Solid-Electrolyte cells
Chargers – We sell chargers for Li-Ion rechargeable batteries.
Contact us for receiving an offer or joining our customer club shmuel@sdle.co.il