Shmuel De-Leon Energy provides an on-demand purchasing services for cells (Hard Case Cylindrical, Hard case prismatic, Pouch, Coin, Button) and battery packs from all chemistries and vendors: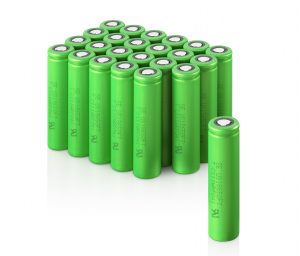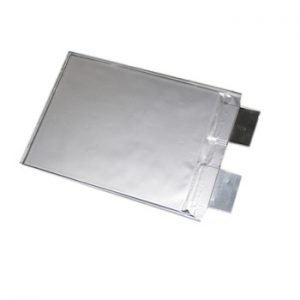 We work only with well-known manufacturers, Qualified suppliers and high end fresh cells/batteries.
Purchasing services done directly from the cells/batteries manufacturers or official representative for approving quality and freshness.
Main vendors we support: A123, Lithium Werks, Samsung, LG Chem, Murata, Panasonic, Lishen, EVE Energy, Duracell, Energizer, Kokam, Xalt, Moli Energy, ATL, Coslight, BAK, CBAK, CALB, DLG, Coslight, Enertech, Future-Power, Ever-Power, Heter, Great Power, Grepow, EEMB, EPT, LTO Battery, Engineered Power, Saft, Tadiran, HCB, Wuhan Fanso, Xeno, Vitzrocell, Electrochem, Eagle-Picher, Enersys-Quallion, Greatbatch, Amprius,  Varta, Routh JD, Wyon, Renata, Oxis Energy, Enerdel, Ultralife, Zeni-Power, Z-Power, Storedot.
Some of the cells we sell:
* Minimum quantities are 100-300 pcs depend on vendor
*** We will provide the cell data sheets and MSDS per demand
Special cells for extreme operational temperatures: Primary cells: -55 to 200 Deg C, Rechargeable lithium ion cells: -40 to 80 Deg C
Chargers – We sell chargers for Li-Ion rechargeable batteries..
Contact us for receiving an offer shmuel@sdle.co.il
---
Shmuel De-Leon Energy exclusive cells customers group service:
We build up a group of customers to buy batteries/cells that are receiving for us an information on cells our suppliers have in stock (Manufacturer, Cell model, Quantity, Requested cost) – The first one to buy get the stock.
Our group of customers are also can offer us to sell cells they have in stock and they don't need – These cells are offered to other group member to buy.
Want to join that group – Contact us –  shmuel@sdle.co.il