Companies
AME Energy is an engineering company based in Shenzhen, China. The team has over 11 years of experience designing and manufacturing battery equipment ranging from small scale R&D to large scale manufacturing.We have supplied R&D equipment to start-up companies as well as top universities all around the world. We have also successfully installed battery pilot and manufacturing lines to companies in the USA, Canada, Spain, Turkey, Germany, China, Russia, India and South America.

Battery Metric is a battery testers manufacturer from Canada, Specialize in desktop battery testers for a 0-60 v battery voltage and 0-10 charge discharge current ranges.
Lithium Werks owning Valance, A123 Cylindrical cells, Super-B companies – The company is focusing in LFP cells and batteries.
Xalt Energy manufacture lI-Ion NMC and LTO cells and battery packs.
Jenax is developing li-ion flexible cells.
Wyon AG manufacture miniature Li-Ion cells
Think Power manufacture desktop battery testers up to 3000 Watts
Battery organizations
Israel National Research Center for Electrochemical Propulsion
The Advanced Rechargeable & Lithium Batteries Association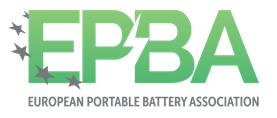 European Portable Battery Association (EPBA)

Association of European Storage Battery Manufacturers (EUROBAT)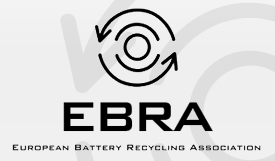 European Battery Recycling Association (EBRA)
Asia Battery Association (AsiaBat)
China Battery Industry Association

China Industrial Association of Power Sources (CIAPS)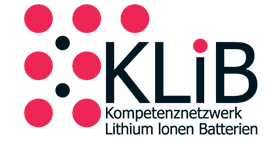 KLiB – Kompetenznetzwerk Lithium Ionen Batterien
Battery Safety Organization' (BATSO)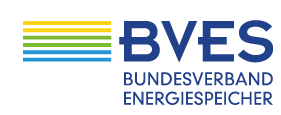 BVES German Energy Storage Association

Battery Association Of Japan (BAJ)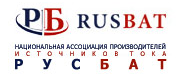 Russia Battery Association RUSBAT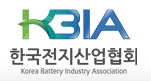 Korea Battery Industry Association

Taiwan Battery Association (TBA)
Advanced Lead-Acid Battery Consortium (ALABC)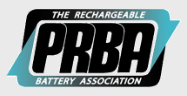 Portable Rechargeable Battery Association (PRBA)
New York Battery and Energy Storage Technology Consortium
U.S. Advanced Battery Consortium (USABC)

National Alliance for Advanced Transportation Batteries (NAATBatt)
---